Communities
TEXAS
Crestshire Village - Dallas
Sterlineshire - Dallas
Woodmont Apartments - Fort Worth
Terrell Homes - Fort Worth
Race Street Lofts - Fort Worth
Landings at Marine Creek - Fort Worth
Costa Ibiza - Houston
Costa Vizcaya - Houston
La Terraza de Las Lomas - Laredo
Costa Almadena - San Antonio
San Juan Square I & II - San Antonio
Emerald Village - San Antonio
Balcones Lofts - San Antonio
Juniper's Edge - San Antonio
Esperanza at Palo Alto - San Antonio
Encino Pointe Apartments - San Marcos
Sienna Pointe - San Marcos
OHIO
Wesley Village I & II, Painsville
Briargate Place Apartments, Salem
Oddfellows Temple Apts, East Liverpool
Alexander Square Apts, Barberton
Denison Elderly, Cleveland
Village Green Elderly, Cleveland
Abbington at the Park, Alliance
North Central Village, Columbus
INDIANA
21st Street Seniors II, Indianapolis
Avon Senior, Avon
Noblesville, Senior, Noblesville
CHR Partners Service Centers
Each of our housing communities is equipped with a resource center staffed by dedicated professional personnel. Over the last 25 years, CHR Partners has grown in more than four states nationwide, with over 7,500 units reaching 13,000 people monthly. Our social service model is 100% client driven. We pride ourselves in conducting door-to-door outreach to residents to build the most needed and tailored service portfolio.
Severely cost-burdened families spend 41% less on food and healthcare than families who are not.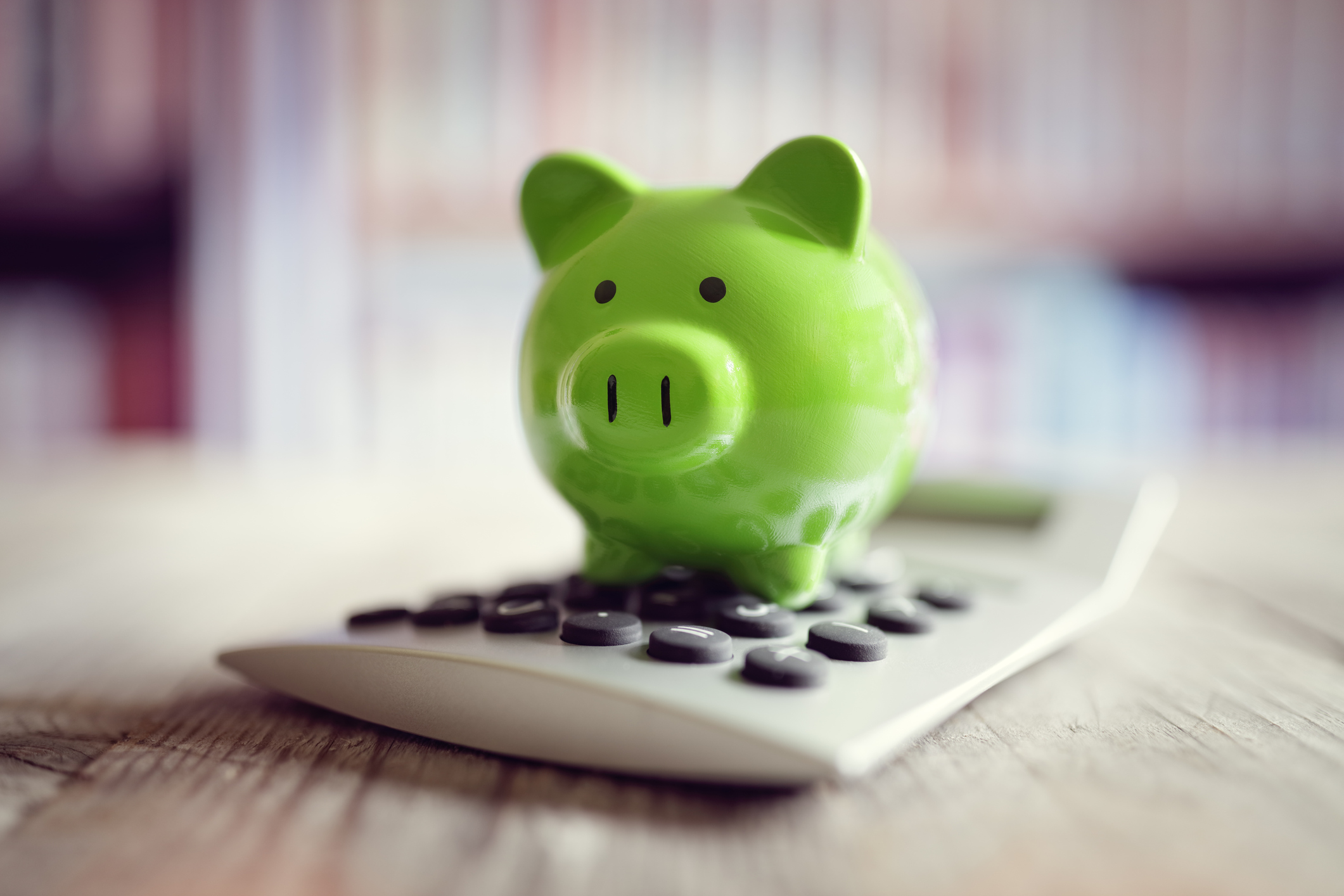 Tools for Home-Life Stability
Families and individuals living in CHR communities have access to supportive social services such as:
Homework help and tutoring
After-school snacks and summer lunches
Adult education programs
ESL assistance
Financial literacy programs
Job readiness preparation
And more
No full-time minimum-wage worker can afford a 2-bedroom apartment in any U.S. state.